Bewi is a part-human/part-deer woman who lives in the Lands Below. She has brown skin only a few shades lighter than her long, dark hair, and a beautiful face, "with remarkably large, brown eyes, and a long, sloped nose." She wears a beaded blouse and skirt, both made of animal skins, and possesses a sort of psychic seductiveness that she uses to ensnare men.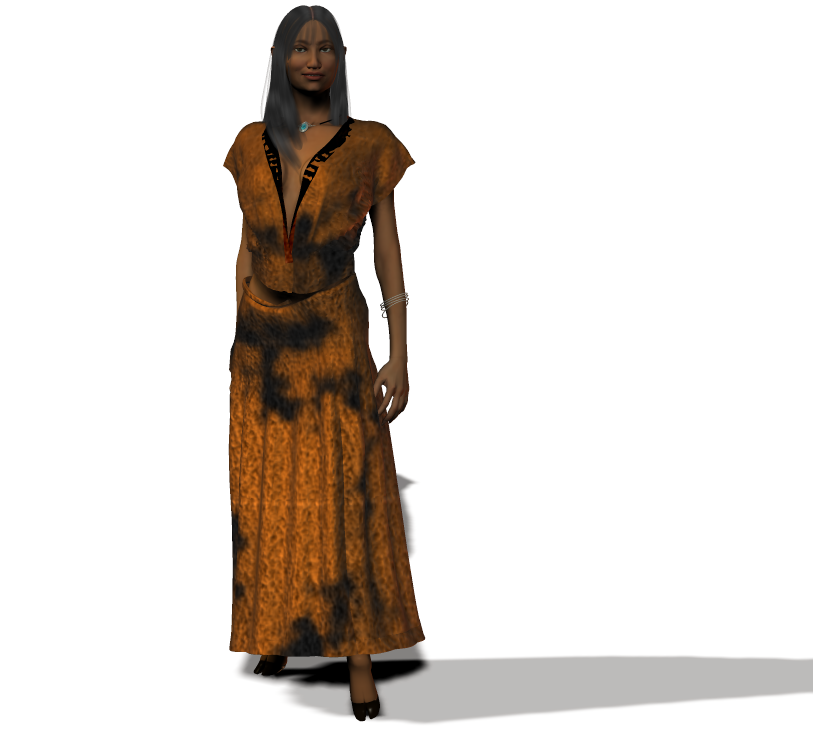 Appearances
Edit
Ad blocker interference detected!
Wikia is a free-to-use site that makes money from advertising. We have a modified experience for viewers using ad blockers

Wikia is not accessible if you've made further modifications. Remove the custom ad blocker rule(s) and the page will load as expected.